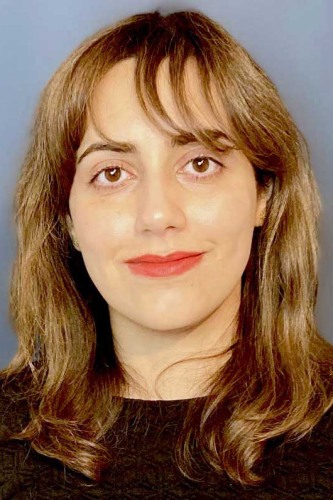 Nasim Sonboli
Postdoctoral Researcher, Center for Technological Responsibility, Data Science Institute
Nasim is a Postdoctoral Research Associate in the Data Science Initiative (DSI) at Brown University, working with Suresh Venkarasubramanian. Her research interests are the societal aspects of machine learning algorithms, algorithmic fairness, recommender systems, GDPR (General Data Protection Regulations), and general machine learning.
Previously she was a Postdoctoral Scholar at Tufts University. She got her Ph.D. in Information Science in 2022, working on fairness-aware recommender systems under the supervision of Robin Burke at the University of Colorado Boulder. She has a master's degree in Data Science from DePaul University in 2016 and a bachelor's degree in Software Engineering.
She loves biking, doing Yoga, and learning to play Ukulele. She gets overly excited about doing small artsy projects and making desserts!